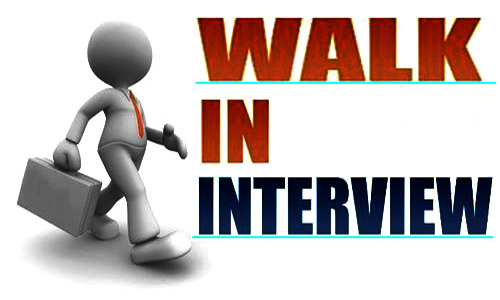 University College of Jaffna
Post of Demonstrator (Temporary)
Walk – in – Interview for the appointment to the following posts will be held on 20.02.2023 at 10.00 a.m. at the Board Room, University College of Jaffna.
Temporary Demonstrator in Mechatronics Technology and Farm Machinery Technology
Qualification: A Degree in the relevant field and special consideration will be given in the following areas;
Demonstrator in Farm Machinery Technology (Mechanical/ Agricultural Engineering/ Automobile)

Demonstrator in Mechatronics Technology (Mechanical/Electronics Engineering)
Age Limit: 22 – 45yrs
Salary Scale:    U-AC-1 -Rs.40,920 p.m. (Fixed)
In addition to the above salary, applicable allowances will be paid.
Interested candidates are requested to be present on the 20th February 2023 in the Board Room of
University College of Jaffna for the interview with the relevant Educational and Professional certificates, National Identity Card and Curriculum Vitae.
Assistant Registrar
University College of Jaffna