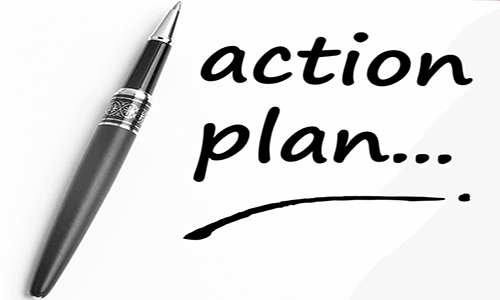 Without a road map, no one can reach a desired destination easily and accurately. Action Plan is a key feature of University College of Jaffna, in showing the plans and points to reach a desired destination or a goal of a particular department, in a relevant way. There were twelve departments, submitted the Action Plans for the year of 2023 on 08.12.2022, Thursday at Eagles Restaurant, in front of all staff.
The followings Departments had submitted their Action plan 2023:
1.
Department of Building Services Technology
2.
Department of Construction Technology
3.
Department of Cosmetology
4.
Department of Farm Machinery Technology
5.
Department of Food Technology
6.
Department of Hospitality Management
7.
Department of Mechatronics Department
8.
Department of Production Technology
9.
Department of Interdisciplinary Studies
10.
Department of Administration
11.
Department of Finance
12.
Department of Library
At the end of every submission, the presented action plan was tabled for an open evaluation. According to the comments, given at the open evaluation, the departments had enhanced their department standards. We all want production with perfection.